ABOUT VFUEL ENDURANCE ENERGY GELS
VFUEL ENDURANCE ENERGY GELS
~ Energy Gels for Endurance Athletes ~
~ Superior Performance. Superior Digestion. Superior Recovery ~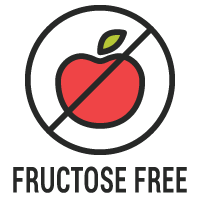 During exercise, Fructose aggravates the gut and can contribute to digestive issues. This is true for most athletes and especially so for those that suffer from Fructose Malabsorption, IBS and Crohns. VFuel is Fructose Free and so eliminates this issue.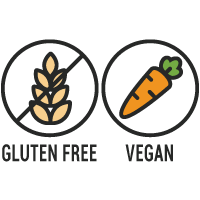 Every ingredient in VFuel serves a specific purpose in an effort to fuel you in the best ways possible. There's simply no need for animal products or gluten and so they aren't in VFuel.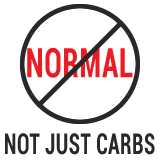 VFuel contains our proprietary blend of supplements and amino acids that comprise our VFuel Endurance Formula; VFuel helps you go longer and recover more quickly. Our Formula includes MCT Oil, Taurine, Glucuronolactone, OKG, Citrulline Malate, Magnesium & Potassium Aspartate, Sodium Citrate and a small amount of Caffeine.
~ Discover an Energy Gel that won't mess with your Guts ~
We flavour our gels using natural sources. Yes, it may be more expensive (on our end) but we know it's worth it. There are no frills, no synthetic blending of 'flavours,' and no additives to make our gel taste the way we want it.
Of course we are going to say that we only use quality ingredients. But we challenge you to see the difference for yourself. We tested hundreds of different ingredient sources to create VFuel Endurance Energy Gels.  

We didn't sacrifice quality for cost on any ingredient.
Most gels use Fructose, or some sort of rice syrup or evaporated cane juice, all containing Fructose. VFuel uses Dextrose as its secondary carb which is drastically easier to digest. Take out the Fructose, use Dextrose instead, and there you have it; a gel that causes no digestion issues!
VFuel performs. Period. VFuel Endurance Energy Gels will provide you with truly consistent energy levels and keep you going all day long by helping to delay muscle fatigue and detoxify your muscles.